GRANTSBURG School District
Community Learning Center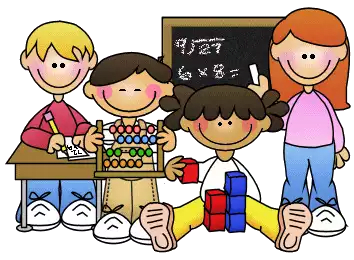 AFTER-SCHOOL PROGRAM

Classes available for Little Pirates - 8th Grades
Located at the Elementary and Middle Schools
Tutoring available for 4th-8th Grades



FYI: We do plan to provide CLC in the fall of 2020 provided that the students will be in school. We will be making appropriate changes to assure the safety of our students and staff. This could change at any time.

Stay healthy!!



Questions?
amy.bertelsen@gk12.net