GRANTSBURG School District
Community Learning Center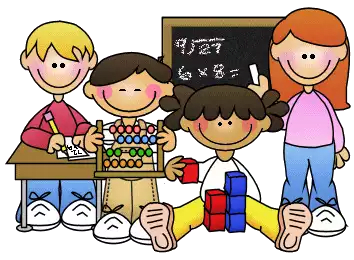 AFTER-SCHOOL PROGRAM



FYI!!


Only Tutoring will be held in the MS, and will be available for grades 4-8.
Tutoring will begin on Tuesday, September 22nd.
Enrollment forms are in the MS office. Currently, Thursdays will only be EEN students.

Stay tuned.
Stay healthy!!

Thank you for all of your support.



Questions?
amy.bertelsen@gk12.net