GRANTSBURG School District
Community Learning Center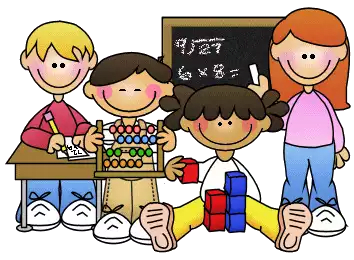 AFTER-SCHOOL PROGRAM

Check out the GOOD NEWS November publication!!

Classes available for Little Pirates - 8th Grades
Located at the Elementary and Middle Schools
Tutoring available for 4th-8th Grades


Second Trimester Class enrollment began Friday, November 8th.
Deadline to enroll was Friday, November 15th.
Enrollment copies will be sent home Friday, November 22nd.
Classes will begin Monday, December 2nd and end Februaru 28th.


No CLC classes November 26th - 29th.
No CLC classes December 20th - January 1st
No CLC classe January 23rd - 24th
No CLC classes February 13th - 17th.



Know anyone who is interested in being
a CLC Instructor, helper, or volunteer?

Contact Amy Bertelsen: CLC Director
amy.bertelsen@gk12.net