GRANTSBURG School District
Community Learning Center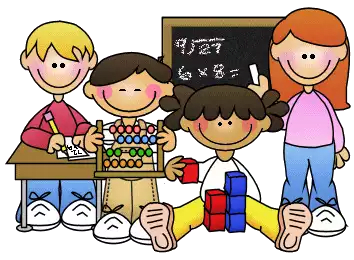 AFTER-SCHOOL PROGRAM



FYI!!


Looking at a possible CLC start by mid October for LP-3rd Grade
We will not be offering class choices if we begin in October.
Only Tutoring will be held in the MS, and will be available for grades 4-8.
Tutoring will begin on Tuesday, September 22nd.
Enrollment forms are in the MS office. Currently, Thursdays will only be EEN students.

Stay tuned.
Stay healthy!!
Please be considerate of our current COVID situation.
Thank you for all of your support.



Questions?
amy.bertelsen@gk12.net