GRANTSBURG School District
Community Learning Center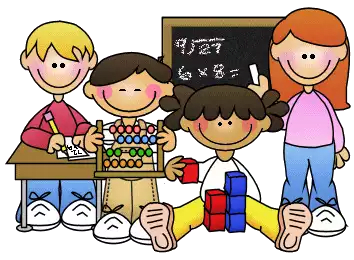 AFTER-SCHOOL PROGRAM

Classes available for Little Pirates - 6th Grades
Elementary and Middle Schools
Tutoring available for 1st-8th Grades

First Trimester Classes have begun. The students have been busy and enjoying time with their peers!

Second Trimester Class enrollment will begin Friday, November 8th.

No CLC classes October 17th, 18th and 21st.
No CLC classes November 26th - 29th.



Know anyone who is interested in being
a CLC Instructor, helper, or volunteer?

Contact Amy Bertelsen: CLC Director
amy.bertelsen@gk12.net